Topshops forårsnyheder - Lige umiddelbart er der ikke meget af det jeg luster efter, og da slet ikke de der 14-dages-skidebukser.
Men den der pudderfarvede skaterdress i blondehelvede, tiltaler mig alligevel, selvom jeg ville have forsvoret at en combo af blonder OG pudderfarvet ville være noget for mig, det lyder jo som en hæslig brudekjole fra 80'erne.
Jeg så den live i Topshop idag og jeg er stadig hooked, så den må jeg nok have mig når s.u'en går ind - Jeps jeg er så en af de dummernikker der ikke har fanget at s.u er gone total electronical = nul money whatsoever før tidligst næste uge, nedtur! Og så i disse udsalgstider tsk tsk.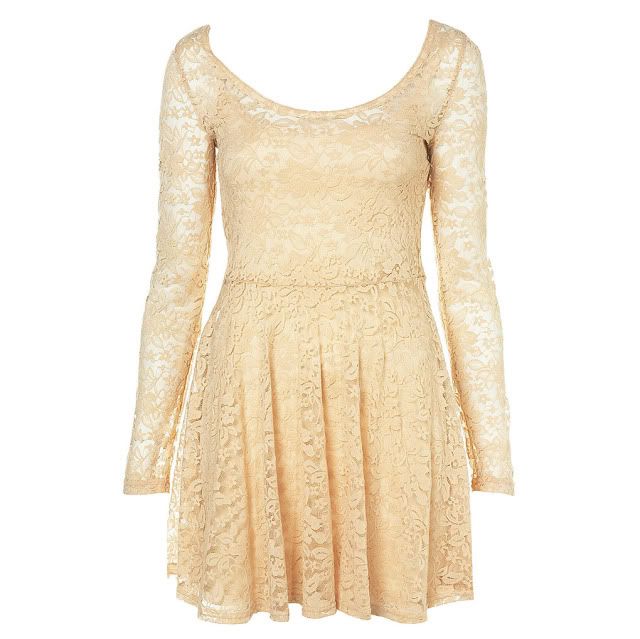 Source: nitrolicious.com + topshop.com