Britney til Grammy-halløj igår -

You can take the girl out of the trailer park - but you can't take the trailer park out of the girl.


Hyr nu please en stylist, hell, jeg vil gerne gøre det for free...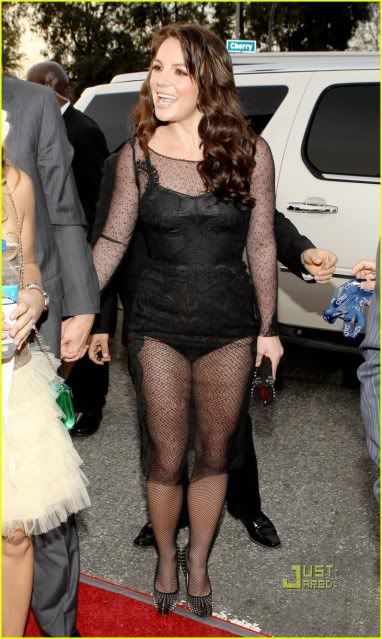 Men ok, håret er da meget pænt, og hun ser glad ud, og vi ved jo alle hvor dårligt hun går klædt til daglig, men altså, det her er Den. Røde. Løber. Britney.